Donna Hartley is a true survivor!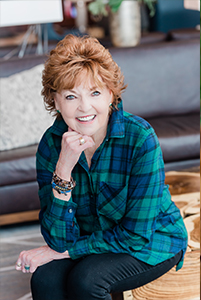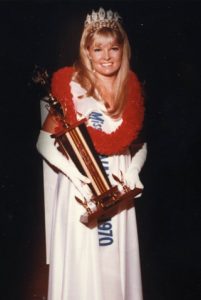 Her message is one of learning how to conquer change and achieve transformation through triumph over trials. Faced with insurmountable odds, she learned to be persistent during life-threatening times. When her goal of being an Olympic skier racer was cut short, she bounced back by becoming a surfer.
Donna has been suicidal, broke, and a single mother, and she's cheated death three times; she overcame these challenges with her relentless energy and unbreakable spirit. Through an unexpected turn of events, a master teacher entered her life and instilled in her the tools needed to go from ordinary to extraordinary. She passes on this wisdom with strategies to blast through those invisible walls that limit you … so you can become unstoppable.
She has been an active organizer of the Special Olympics Winter Games in Northern California, fundraiser for Arts for the Schools, an organization to empower the youth, a supporter and participant in the Relay for Life Cancer Charity Walk Events, and an advocate for the American Heart Association Go Red For Women Campaign.
A former Miss Hawaii and television actress, Donna Hartley shared her compelling story on NBC, ABC, PBS, and in The New York Times. Donna is a master speaker and an intuitive mentor. A sought-after expert on surviving challenges and developing heart centered leadership. Donna Hartley is a member of the National Speakers Association, Screen Actors Guild and the owner of Hartley International. She has six stories in the Chocolate for a Women's Soul series and two stories in the Chicken Soup series. In addition, she is the author of Fire Up Your Life!, Fire Up Your Intuition!, Fire Up Your Healing! and the Healing Meditation CD and Insights Workbook.